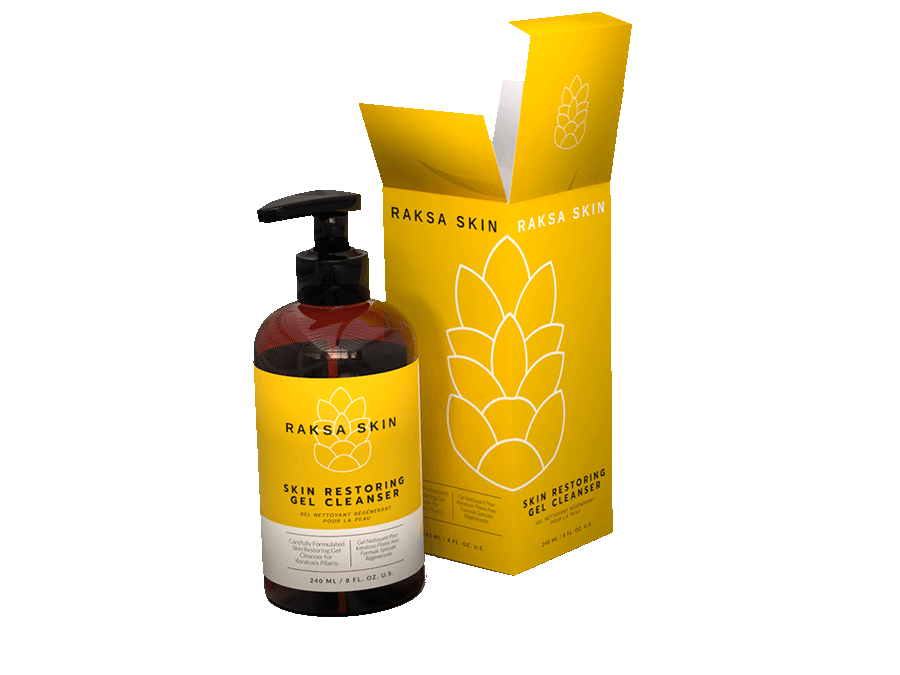 Our gel cleanser is carefully formulated to cleanse and restore skin with tangerine and pine needle essential oils, known and traditionally used for their curative and restorative properties. Beautifully fragrant, this cleanser creates a cooling sensation during use and leaves the skin soft and hydrated after use.
purchase now
We believe in the use of gentle, traditional, naturally occurring ingredients to treat common skin care conditions, in the form of carefully crafted, affordable and accessible products made with dedication to detail and experience.
meet the people behind raksa skin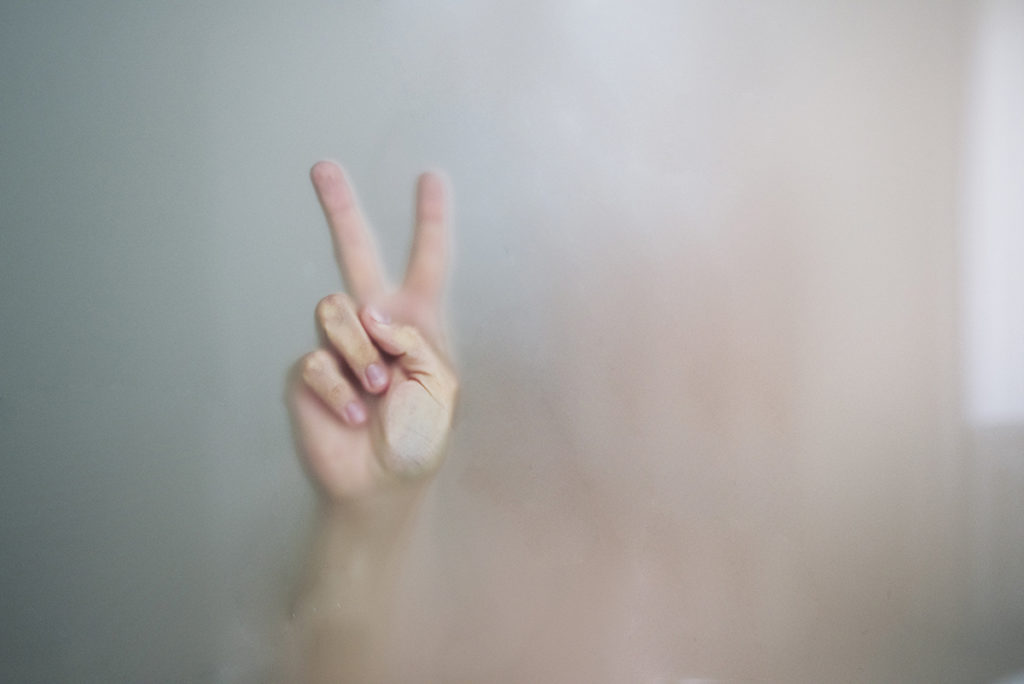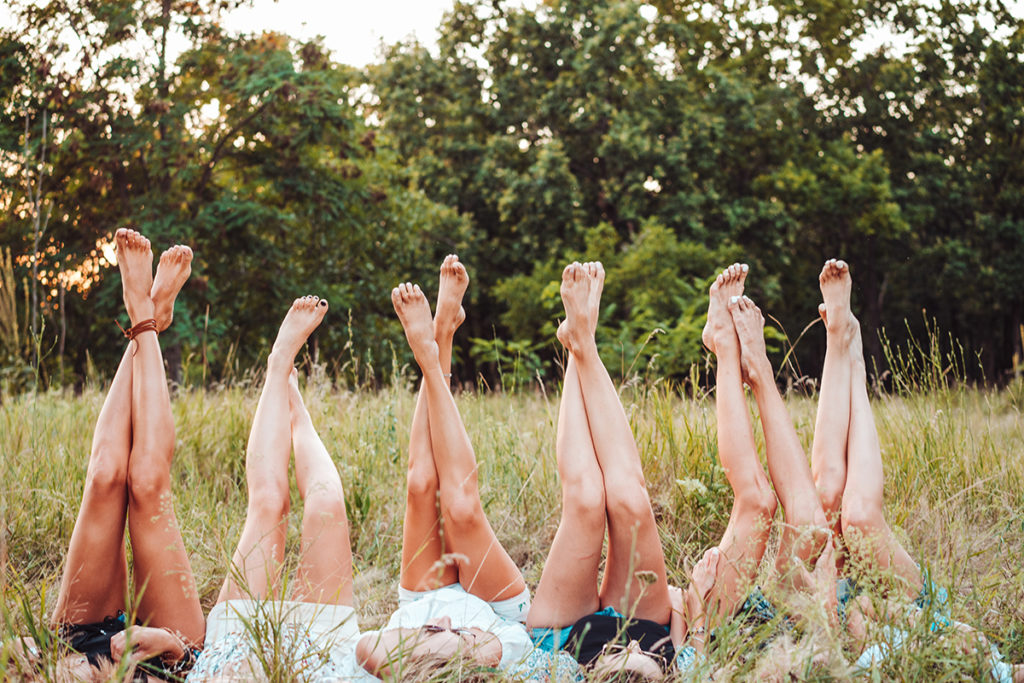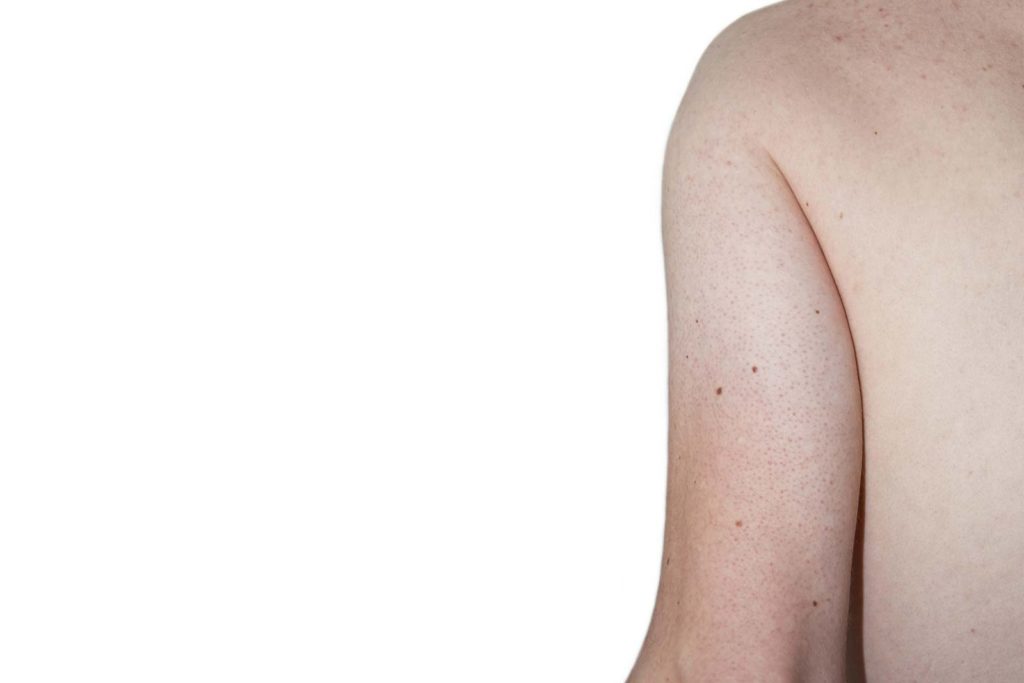 Raksa Skin products were born out of our search to find solutions to common skin conditions after many unfruitful visits with dermatologists and the use of many, many unsuccessful skincare products. Exploring traditional use of a variety of naturally occurring ingredients paired with modern science we began testing formulas for effectiveness, sourcing high quality products and then ensuring product experience start to finish represents the heart of Raksa Skin.


I have experienced keratosis pilaris for several years and have tried different products as well as numerous acid peels. The acid was rough on my skin. I tried Raksa Skin's gel cleanser which has been effective, without being harsh.

I've tried so many products that claim to clear KP. They have ranged from ineffective to irritating my skin, while only slightly improving the appearance. A few weeks ago a close friend shared Raksa Skin's gel cleanser with me. It has been just under a month now and I have seen a huge improvement on the back of my arms. The gel feels great, has a cooling sensation and works!

Raksa Skin gel cleanser is the best product in existence for KP. My skin is smooth and clear. I love that it is gentle and how quickly it improved the appearance of my skin. Highly recommend!