Raksa Skin resides in the space between traditional use, scientifically-proven ingredients, and lush cosmetics.
Currently, our line is targeted to provide effective, luxe products for keratosis pilaris.
MEET THE PEOPLE BEHIND RAKSA SKIN
A Message From Our Founder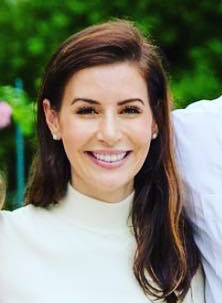 We believe our products should equally represent old and new and culminate in a product that appeals to the aesthetics – from how it is packaged to a pleasant experience during use. We source high-quality ingredients that are thoughtfully selected for their therapeutic qualities, and rely on a bouquet of natural scents rather than added fragrance.
What began as a concoction developed for personal use, was then shared with close friends and family who also loved it. Today, Raksa Skin represents wonderful products that are available to others who also experience common skin conditions, such as keratosis pilaris, and similarly, have had an unfruitful treatment journey.
We look forward to sharing our products with you and hope you find them therapeutic, delightful to use, and made with love!